Benefits of Customisation
AD PRESS offers a wide range of paper printed customised food packaging solutions, such as custom printed takeaway lunch boxes, bowls and paper cups.
Having attractive food packaging in the market today is more critical than ever. Just like how people judge a book by its cover, customers tend to judge food products even before tasting them. A personalised food container can evoke emotions and create a better impression.

Customisation refers to the process of tailoring a product, service, or experience to meet specific needs or preferences of an individual or group. Customisation of food packaging is an effective way to enhance brand identity. By enhancing brand identity, customised packaging can help food brands to establish a strong market presence and increase brand loyalty.

Our range of customisable options will help you create a unique and memorable packaging design. Here are other benefits of having a customised food packaging design.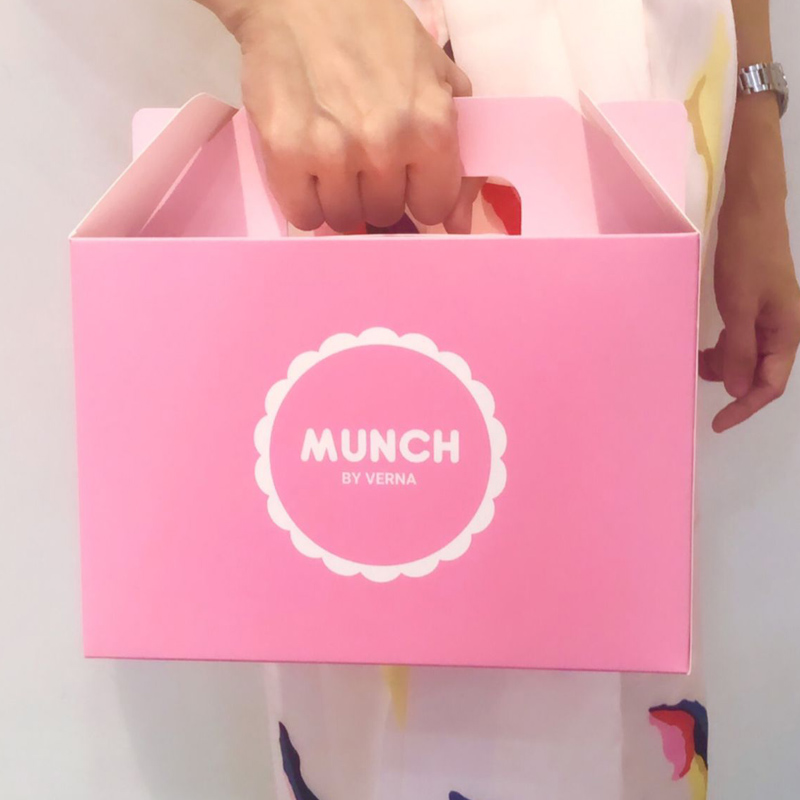 STAND OUT
Unique packaging designs and graphics can make products stand out on store shelves and catch the attention of customers. Eye-catching packaging can increase the likelihood of a customer choosing a particular product over its competitors. This is especially important for new or niche food products that need to make an impact in a crowded market.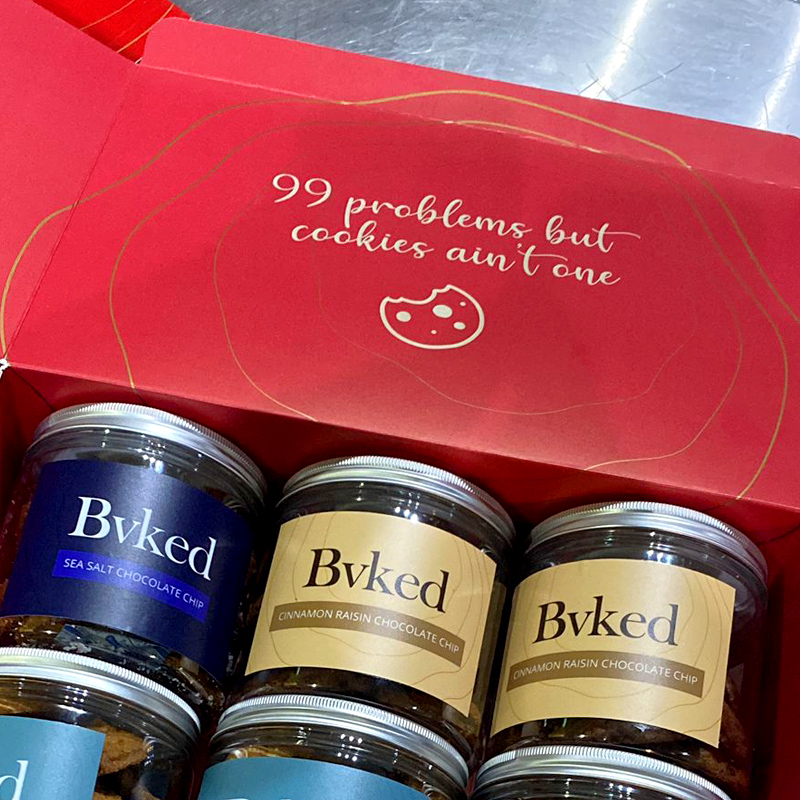 INCREASE SALES
Packaging is an "ad" that customers see. Customised food packaging can help to increase the sales of your food products. By enhancing brand identity, improving product visibility, providing a personalised experience, and differentiating products, customised packaging can increase customer engagement and drive sales.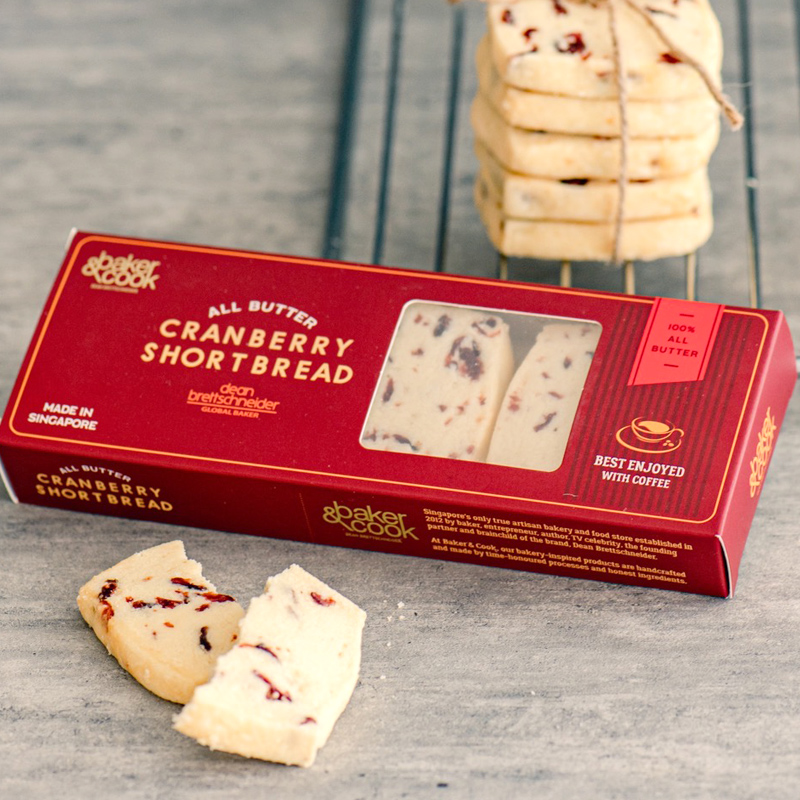 EVOKE EMOTIONS
A customised packaging design can evoke emotions and create a better impression than a product without customisation. Customised packaging can also include personalised messages or product recommendations, which can help to build customer relationships.
By combining creativity, strategic thinking, and practical considerations, customised packaging design effectively communicate the brand's identity, attract consumers, and contribute to a positive customer experience. Overall, customisation can help businesses improve customer satisfaction, increase revenue, and gain a competitive advantage in the market.